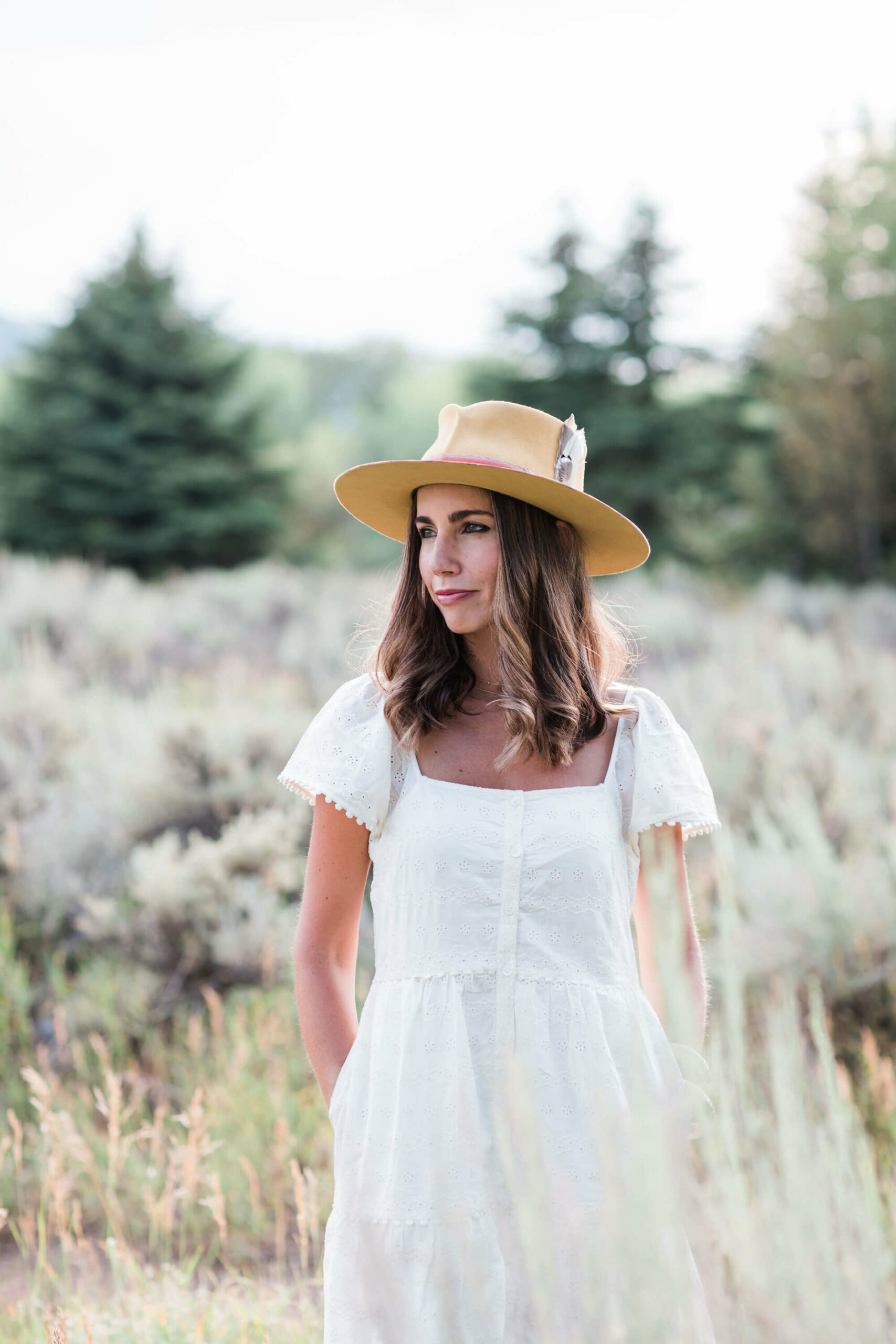 Tara Marolda is a fine art photographer capturing the human essence. Raised on the tiny island of Anguilla, Venezuela, Los Angeles, and Kenya, she now calls Aspen home.

Educated in the field, her upbringing included treks through the Amazon with her father, long desert safaris with her documentary film maker mother, and cape buffalos rubbing up against her tented bedroom in Kenya. It was during these exotic, extended travels with family she first discovered her love of the camera.

She has since crafted her work into what you see today, a photographer pursuing light and catching the nuances of nature. Spanning beyond traditional poses, she depicts true personality and her artistic eye and approachable feel are at the foundation of every job. In order to create her nostalgic style, Tara shoots film on a medium format camera and digital. The result is beautiful, timeless moments captured as art. The result is entirely you.

The accumulated experiences of living in unique cultures in her youth provides Tara with a passion for pursuing her work both near and far. When not with a camera in hand, you'll find Tara practicing yoga, chasing her three kids, or strumming a ukulele. Her travel bucket list grows longer every year.